Financial Planning can save you tens of thousands and even hundreds of thousands over many years with the right plan implemented by one of our financial experts.
"Rami insisted on us using an offset account in conjunction with our home loan to save us up to 65k over the life of the loan. We had no idea this was even possible!"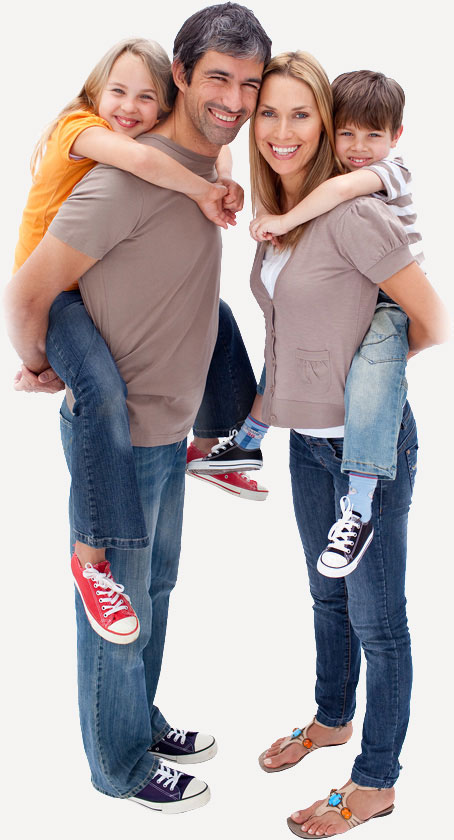 There are many different ways to structure your finances to maximise both savings and investment return over time that only a Financial Planner can show you.
"My Super Annuation was invisable to me for my young life. Rami not only put it all together in one place but I can now see it earning good returns and my future looks a little brighter."
When you are looking at your financial future you want to be able to have the comfort of knowing that you have sorted it out with an expert that has listened to your situation and worked hard to put in place financial mechanisms that ensure a profitable financial outlook for your life.